So you've been dreaming of a swimming pool for years. Think you might be ready to take the plunge? If you're planning to install a backyard swimming pool, speak to a pool expert at Leisure Times who can suggest styles, materials, designs, and blueprints to make your dream a reality. We can help you establish a budget, find a pool builder and keep your build on time from brands like Doughboy, Regatta and San Juan Pools. We also provide all those extras that make pool ownership fun: toys, games, floats, swimsuits, patio furniture, you name it. Accessorizing is half the fun!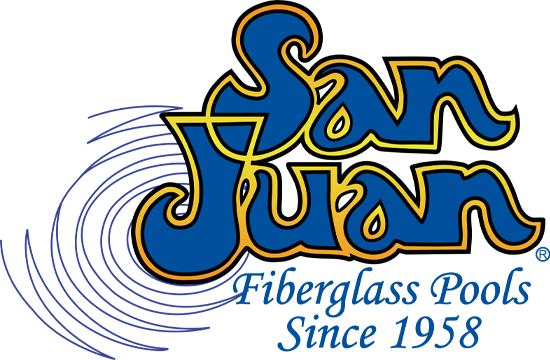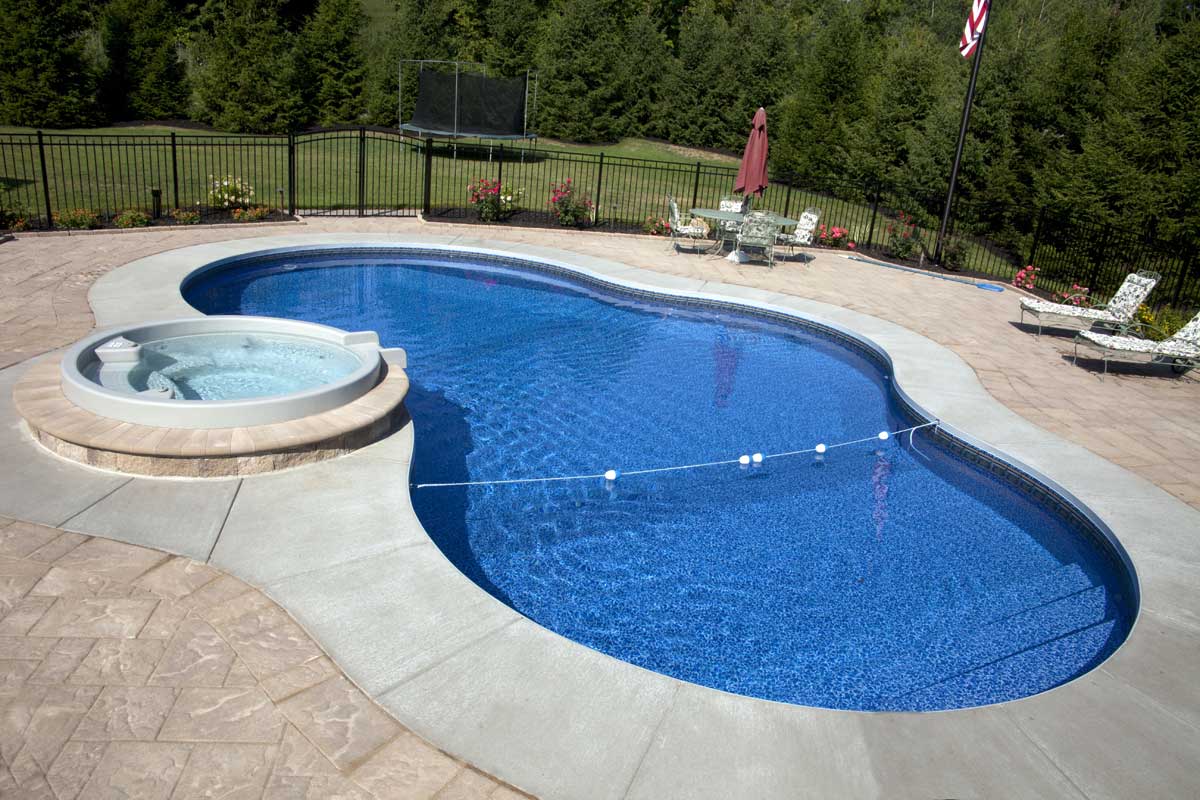 Since 1958 San Juan has grown from a small Washington based company to a well governed nationwide organization with numerous manufacturing plants throughout the United States. Along with each plant's network of locally owned independent authorized San Juan dealers, they design and craft the most elegant fiberglass pools in America.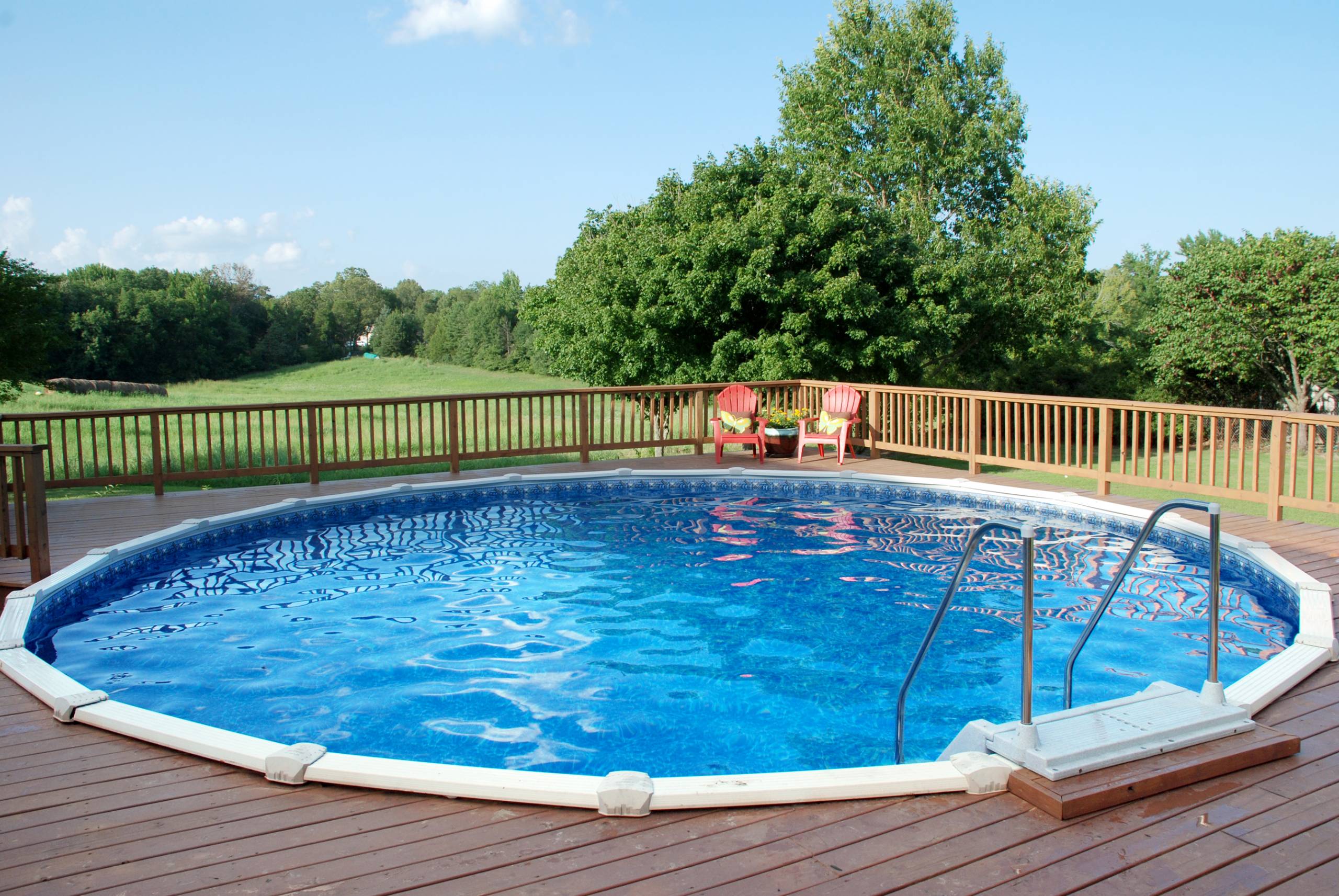 For over 70 years Doughboy has been the industry leader in outdoor family entertainment. Doughboy pools are the single most adaptable pools on the market today. Whether you want an above ground pool or an inground look, Doughboy has the answer. Our pool's unparalleled strength and quality are unmatched in the industry. It has always been our goal to give our consumers peace of mind about the longevity, maintenance, and safety of a Doughboy pool.