Are you thinking about adding a gas fireplace to you home? Or perhaps you're building a new home and considering having one installed? According to the National Association of Homebuilders, fireplaces are one of the top three features new homeowners want.
Operated by the flip of a switch or remote control, direct vent gas fireplaces offer the greatest convenience of all hearth products. Because they burn natural gas or liquid propane, there is no ash to clean up and maintenance is minimal. When used as zone heaters to reduce energy costs, direct vent gas fireplaces can pay for themselves in a matter of a few years.
The calming ambiance that a fireplace creates is hard to match. Fortunately, you can get the heat and calming effect of a wood-burning fireplace without the upkeep and ash when you buy one of the modern indoor fireplaces from Fireplacextrordinair, Lopi, Avalon, Empire or Dimplex.
Want to fully customize your very own fireplace perfect your home? Start here!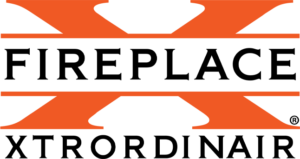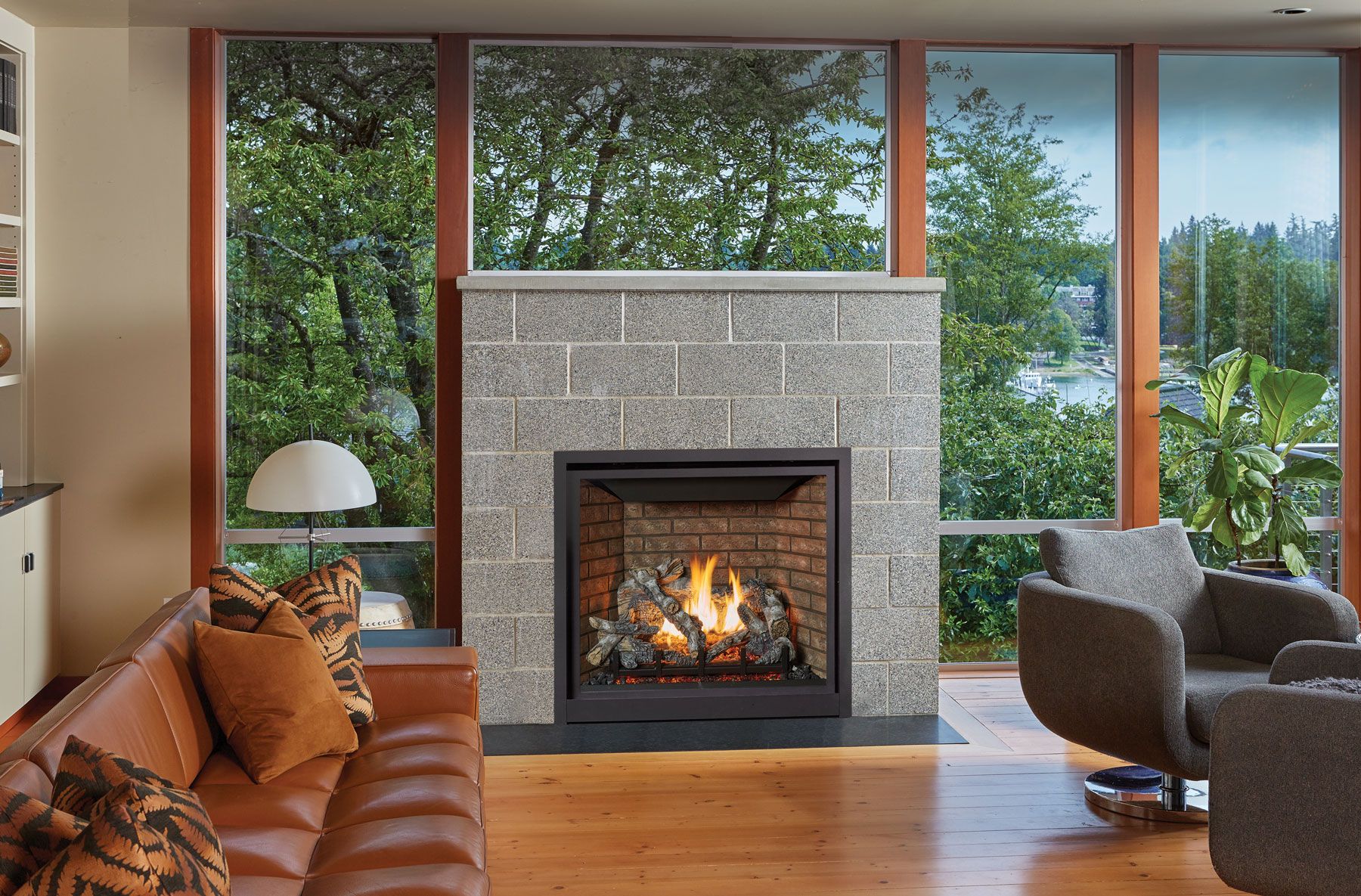 The 564™ Space Saver (SS) GreenSmart (GS) combines convective heat, radiant heat and reduced depth dimension the unit is ideal for zone heating in bedrooms, dens and intimate spaces. The fireplace features 564 square inches of high quality, high clarity, tempered glass with a removable safety screen.
The 564 SS GS can be personalized for each room or home décor. Choose from something as simple as the basic grill to multiple face options in a choice of textured finishes. Add your choice of fireplace interior. Choose from the reversible straight brick/ herringbone brick pattern, reversible diamond mosaic / stucco design or the contemporary stainless steel liner. Complete the interior transformation with one of the three beautiful andirons adding even more realism to your gas fireplace. Finally complete your installation by adding a quiet convection blower that is ideal for circulating the fireplace warmth quickly and evenly throughout the room increasing the overall efficiency of the fireplace.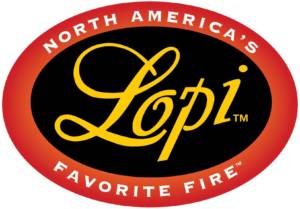 We are proud to offer LOPI stoves for burning wood or for burning gas. For nearly two decades Americans have embraced the heritage of the hearth with the advanced design and superb styling of LOPI's Americana line of woodstoves and fireplace inserts; a line that is independently rated as the industry's best. Lopi's latest product offering is a line of gas fueled appliances as elegant as they are efficient. So whatever you have in mind, keep in mind that the LOPI Americana series is America's preferred choice for cost effective, reliable and convenient home heating. LOPI has developed the cleanest-burning woodstoves in the country; its gas appliances are second to none in convenience and wood-like flames; and it offers the most advanced pellet appliances on the market.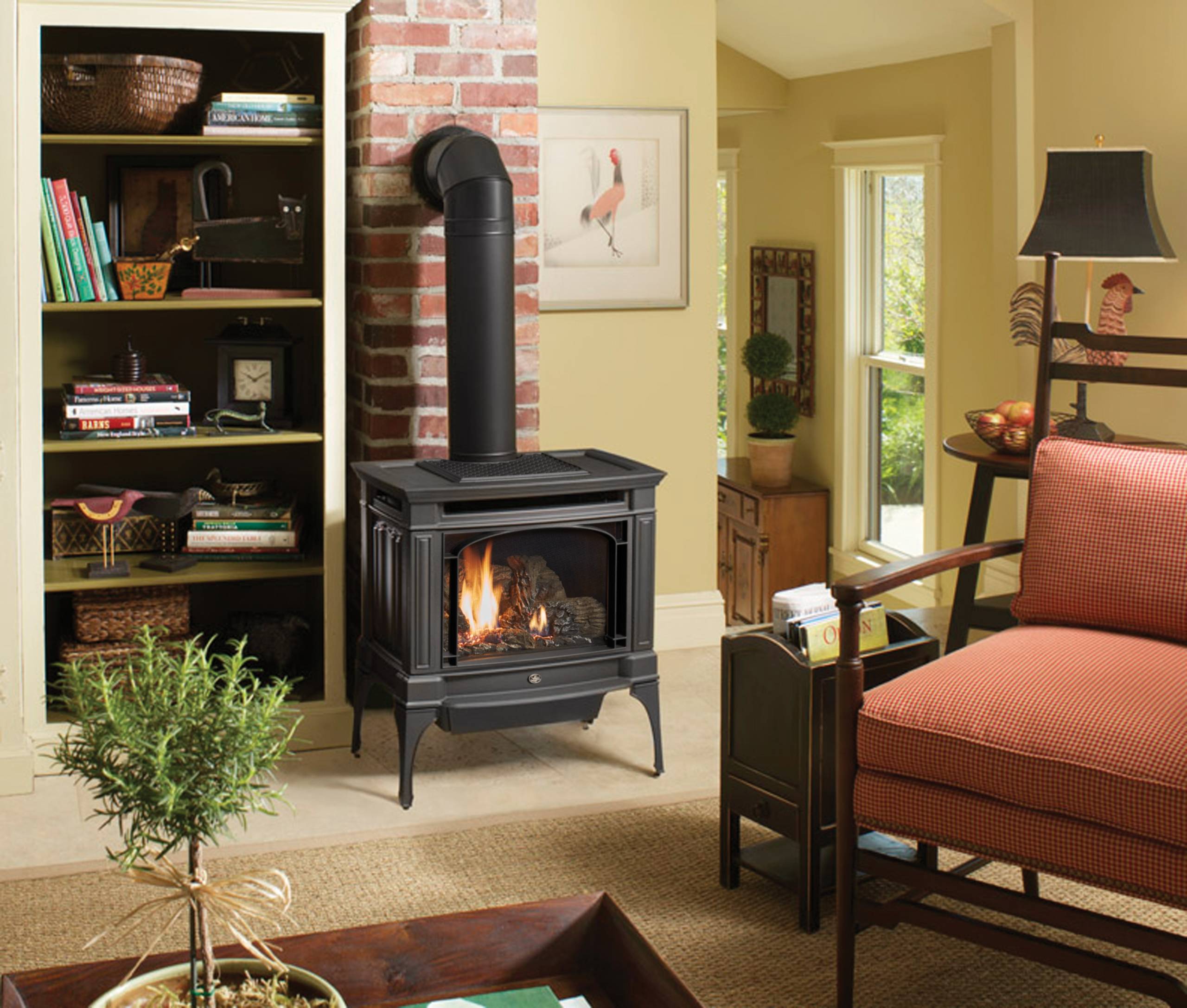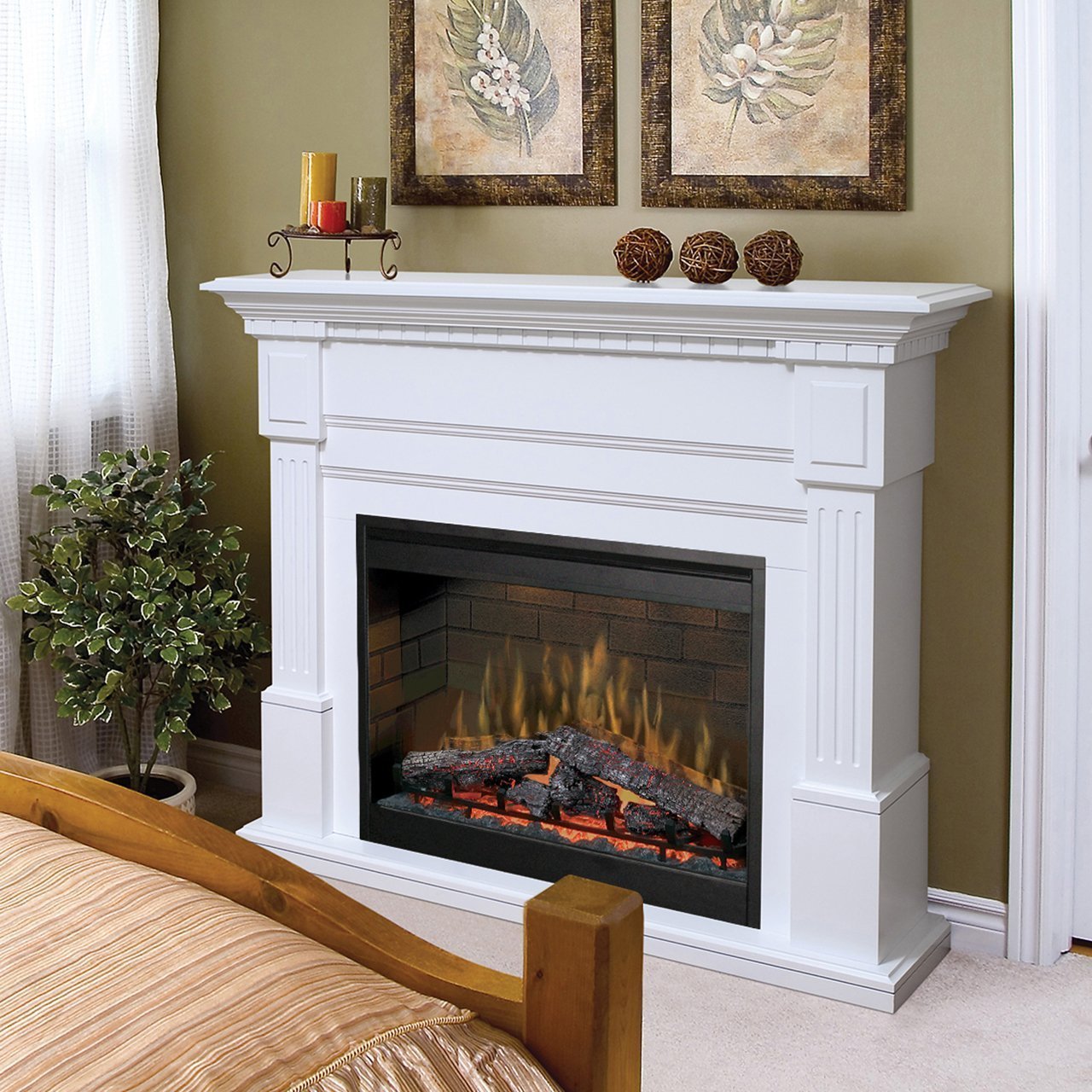 In 1991, Glen Dimplex Americas entered the North American market by acquiring several leading electric heating brands – Electromode, Sentinel, Chromalox and Westcan.
New product development has long been a hallmark of Glen Dimplex Americas. Recent innovations include: the patented electric flame technology – the company made history in the fireplace industry when it developed and produced the first electric fireplace with a truly realistic "wood burning" flame effect in 1995. The company has since been granted 30 patents covering various areas of electric flame technology and others are pending.
Stoves, fireplaces and specialty fireplaces are sold throughout North America under the Dimplex brand name for consumers and under Opti-Flame for builders.
Glen Dimplex Americas is headquartered in a manufacturing and distribution facility located in Cambridge, Ontario. To service the company's customer base throughout the United States Dimplex operates a 218,000 square foot distribution facility located in Indianapolis, Indiana.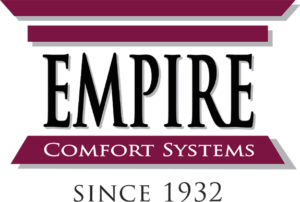 Empire Comfort Systems grew out of a small sheet metal shop founded by Henry Bauer in 1911 in the city of Belleville, Illinois. Formally incorporated on August 26, 1932, Empire Stove Company produced sheet metal heaters that took advantage of the increasing availability of natural gas.
While the company has weathered the ups and downs of economic downturns, wars, labor strife, fires, and societal changes, the Bauer family has remained the one constant.
The family tradition continues. Nick Bauer and Jane Bauer represent the fourth generation of Bauers at Empire Comfort Systems – making this a continuously family-operated business since 1932.
Empire is committed to building high-quality products that serve the consumers' needs and providing profitable sales opportunities for our distributors and dealers. We will back our products with thoughtful design, research and development practices. We will back our customers with exceptional training and customer service support.