A well-constructed billiards table is an heirloom-quality purchase on the level of a baby grand piano or a grandfather clock. There are many things to consider when buying a pool table, and Leisure Times has done the research for you. We have chosen to offer Olhausen Billiards because they are one of the leading manufacturers of high quality pool tables and we agree that quality and craftsmanship are top priorities. Our selection of pool cues and accessories is top of the line.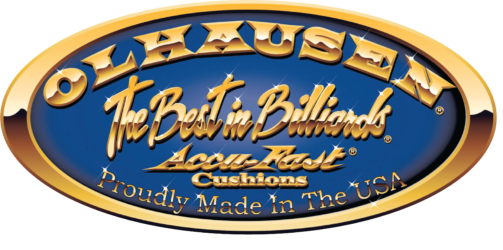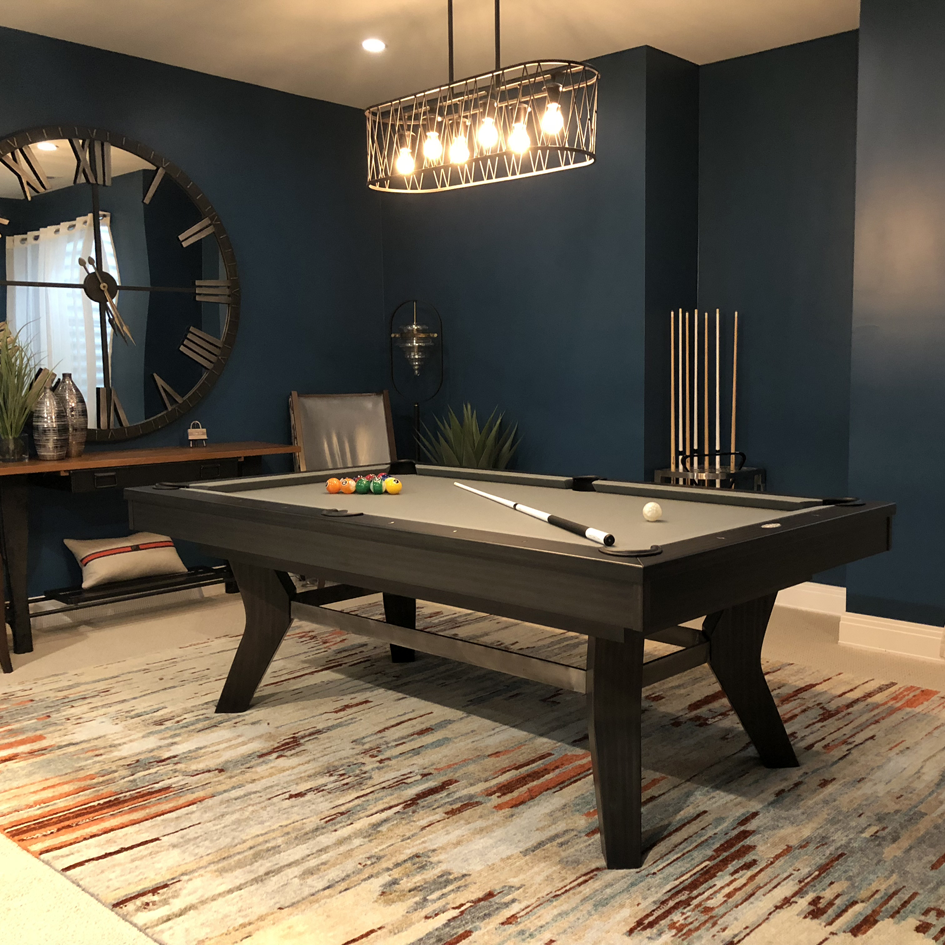 Since 1972, Olhausen has manufactured more than 500,000 pool tables using "American Made" craftsmanship in the design and construction of these tables. Our tables have become known in the industry as the "Best in Billiards" and we are very proud of that fact. We offer an endless variety of pool tables, from ornate pieces of furniture to professional tournament quality tables. No matter how they look on the outside, every Olhausen pool table has the same durable, award-winning core on the inside…and that is why Olhausen Billiards can provide you with the highest quality pool table on the market and a true lifetime warranty from our family to yours.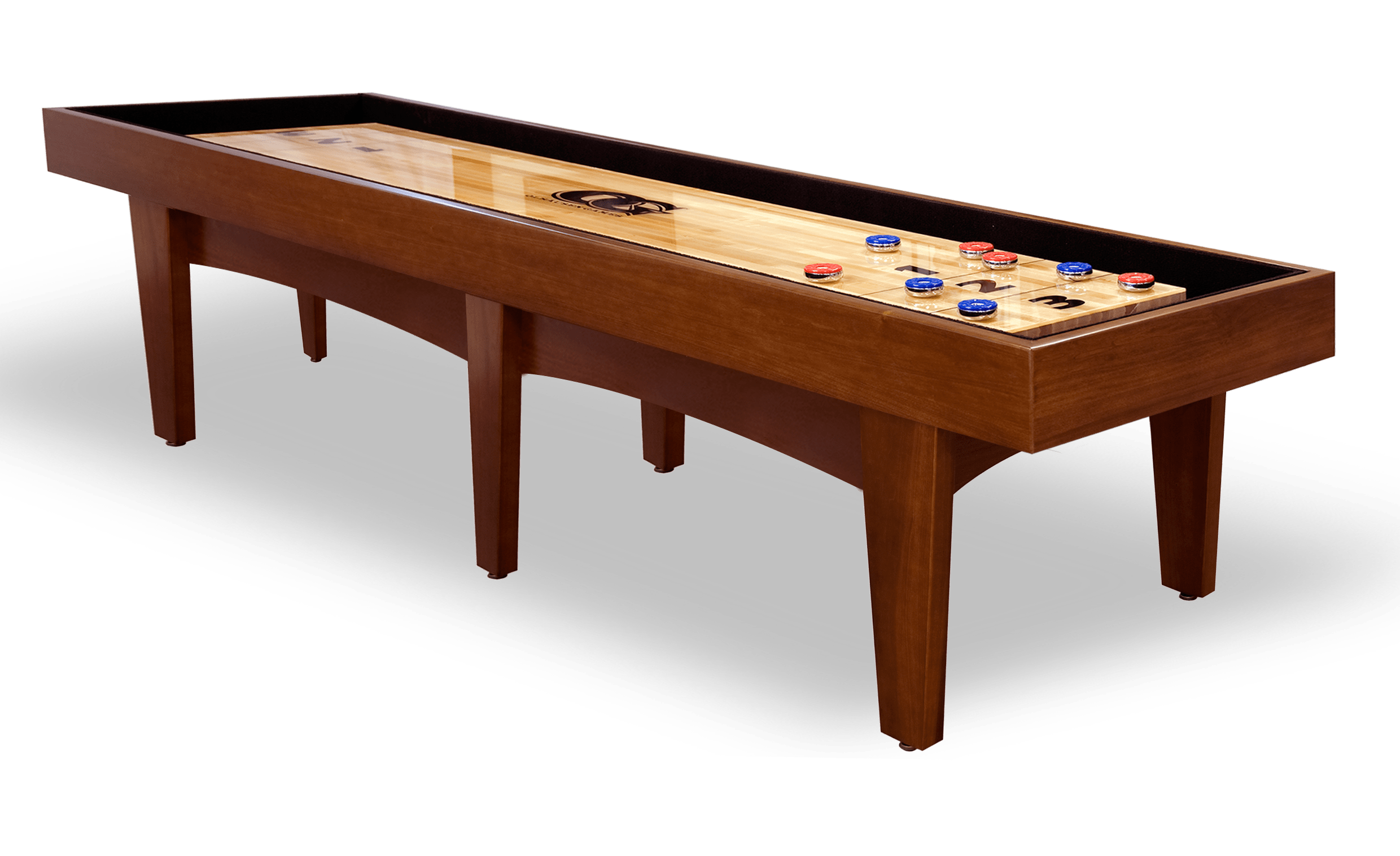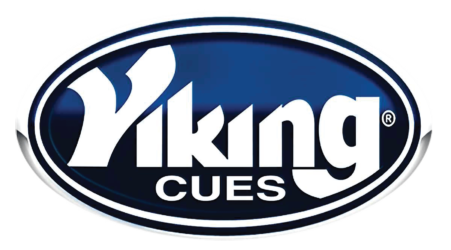 Viking Cue is one of the oldest manufacturers of two-piece pool cues in America. Viking blends time-honored crafsmanship with state of the art machinery to produce a flawless cue that lives up to its reputation. With our continued commitment to the highest quality standards in the industry, you can be assured, that when it's time to upgrade or get service on your current cue, Viking will be there for you. Viking Cues are proudly and exclusively made in the U.S.A.
Shop Now