There's something really nice about turning part of your landscape into an alfresco dining room during two or three seasons of the year. It's certainly a less expensive option than adding another room to your home. Now is the time to refresh your outdoor living space and Leisure Times has lots of comfortable and long-lasting outdoor furniture with style from Telescope Casual Furniture and Winston. Whether you're looking for a place to catch some rays, entertain friends or have a quiet dinner, it's easy to do with the right outdoor furniture. Light up the outdoors well into the evening with our selection of deck and patio lighting for the grill, deck stairs, pathways, deck railings, and more.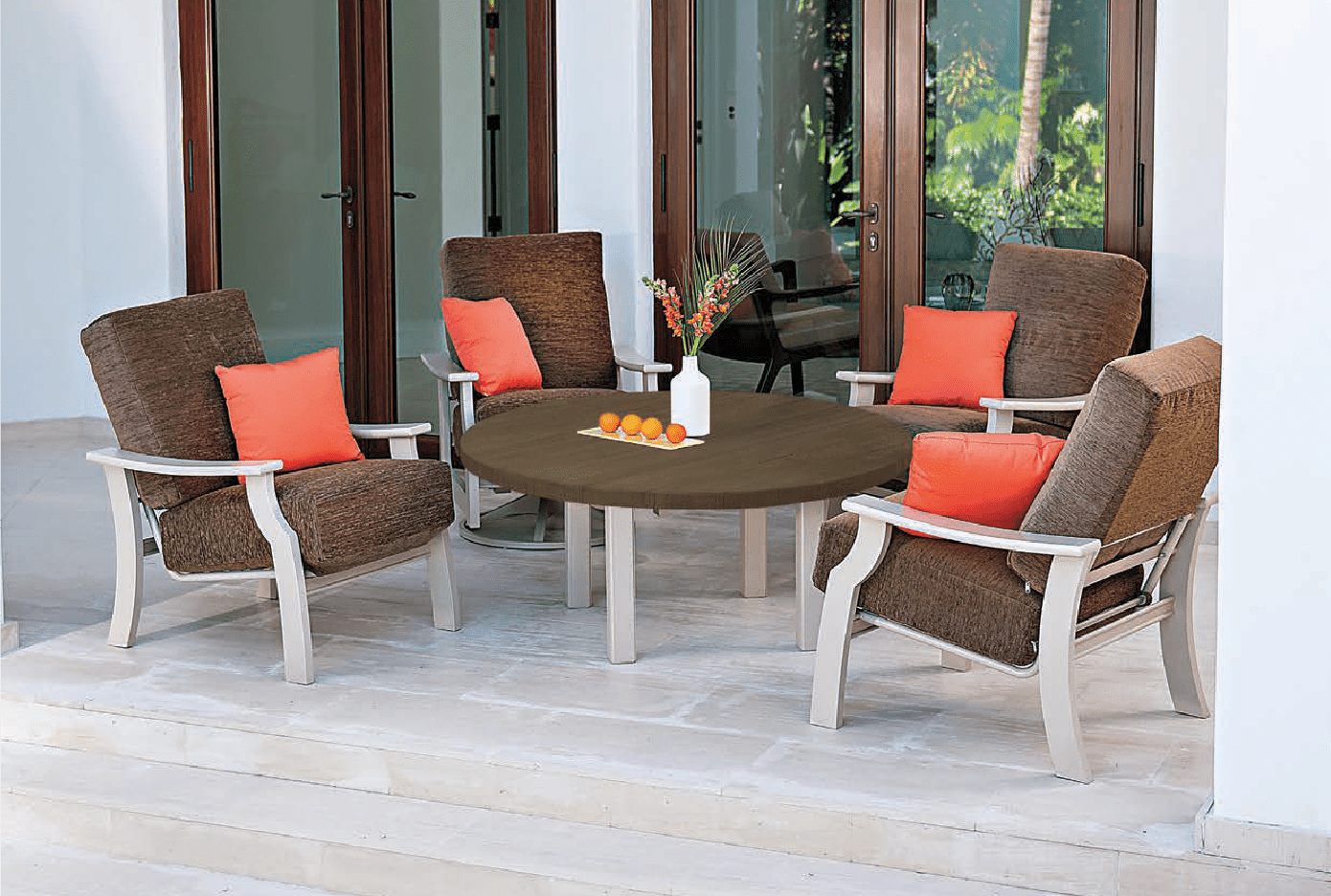 Telescope Casual Furniture has remained a successful family-owned and operated U.S. manufacturer for over a century. Since its founding in 1903, Telescope has relied on hardworking Americans to make the company successful. The workforce is the true backbone of the company and many current employees have been with the company for over 40 years. The family members currently at Telescope understand and are humbled by the awesome responsibility of the heritage that Telescope represents. So many people have worked so hard to make Telescope what it is today. All of our employees and our customers alike are considered part of our extended family and the close communication we enjoy makes this company stronger than ever.

Started in 1975, Winston furniture is proudly made in the U.S.A. in a state-of-the-art manufacturing facility in Haleyville, Alabama. Today, the Winston Furniture line is comprised of cushion, sling and strap furniture with a host of styles. A variety of powder coated paint finishes and strap colors, along with over 90 fabric selections allow you to create just the look you need.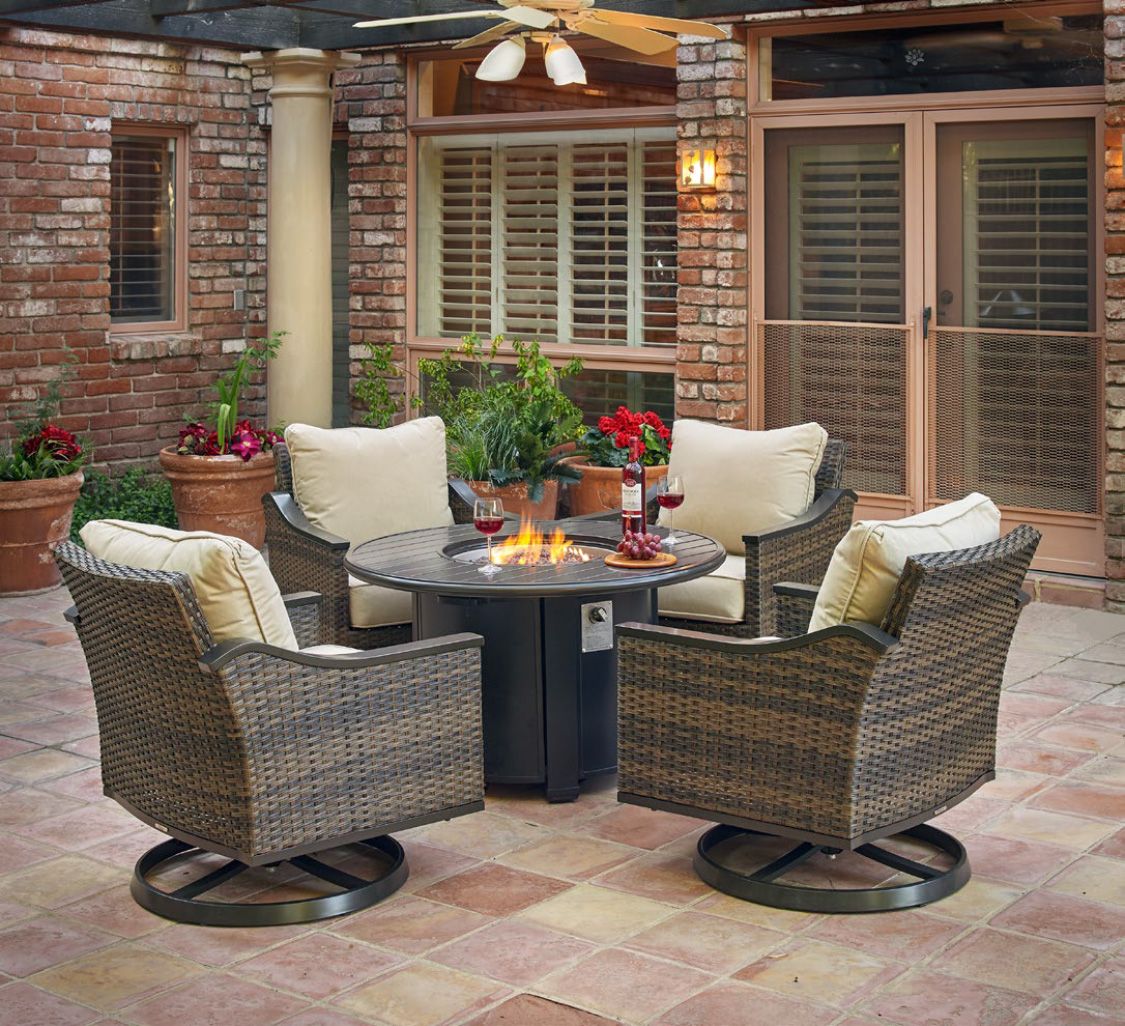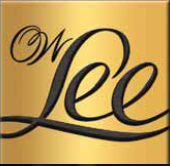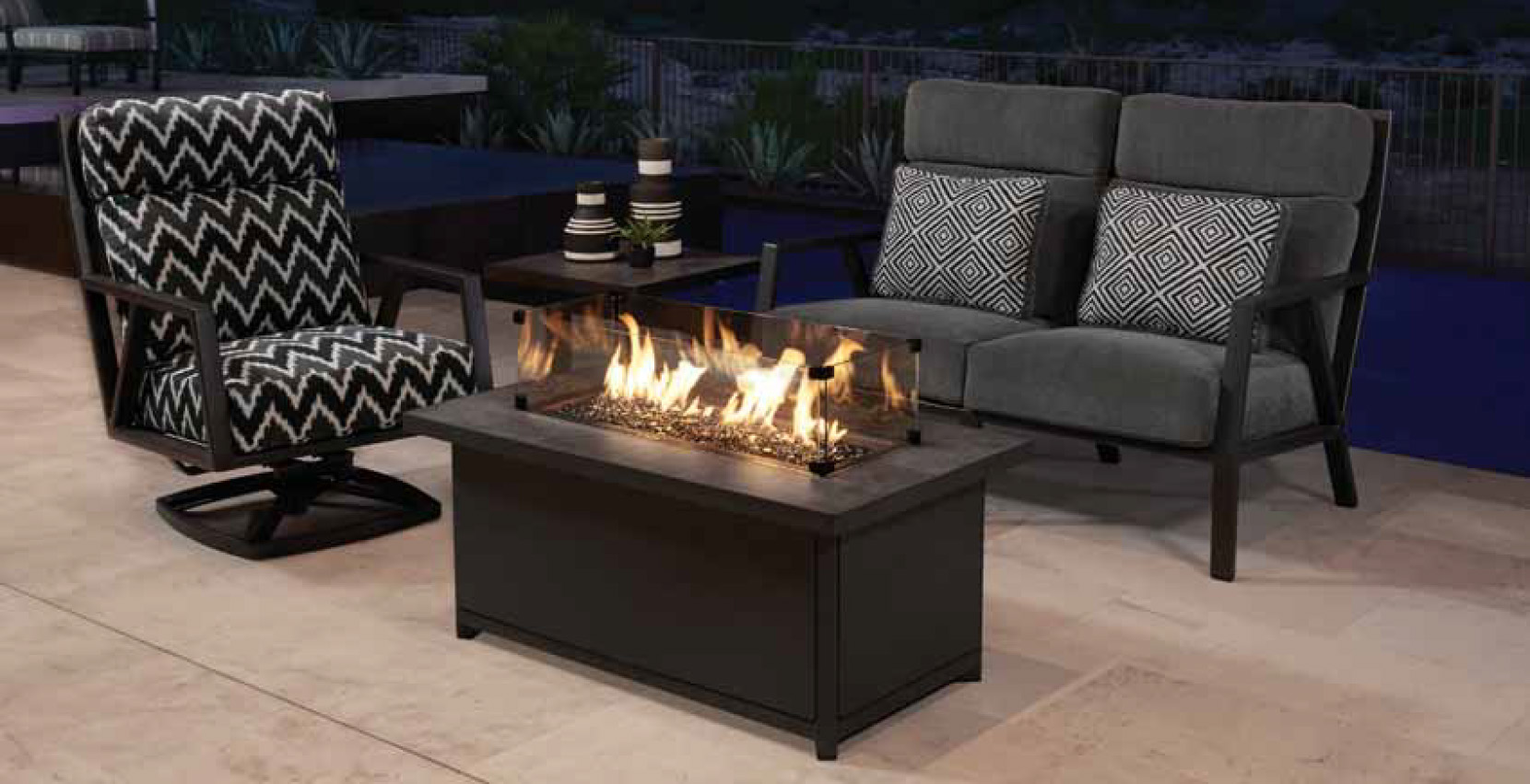 For over sixty years, OW Lee has been dedicated to the design and production of fine, handcrafted casual furniture. From their 100,000-square-foot manufacturing facility in Ontario, California, artisans combine centuries-old techniques with state-of-the-art equipment to produce beautiful casual furniture.